History
Our families have been producing high quality barley and other cereal grains for 4 generations in the small rural town of Barellan. Situated in the heart of the NSW grain belt, Barellan and its region the Riverina has a rich history of producing some of the finest malting barley in the world. Its mild winters, and hot dry summers provide the ideal growing conditions for malting barley. Sadly much of the character and identity of the grain produced in the region is neglected, as its treated as a faceless commodity once it leaves the farm gate. Trying to give our own grain some identity and create malts that could inspire ourselves and fellow brewers and distillers to push the boundaries of craft beer and spirits, we set out to explore the idea of establishing an on farm malt house little further.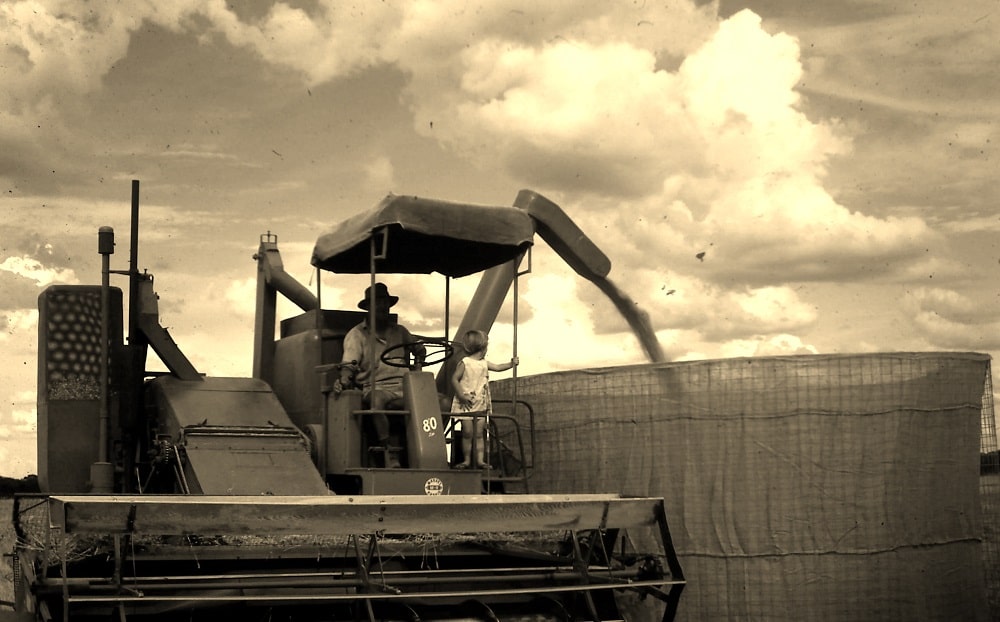 In late 2012 we started playing around in our own backsheds, producing a series of experimental malts for our own beers from some selected grains sourced from our farm and other growers in the region. These malts took our beers to a new level, and with a lot of support from brewers, distillers, farmers, family and friends we decided to fully pursue our dream of establishing a malting facility on farm dedicated to supplying malts for craft brewers and distillers. 2013 was a busy year, as we continued to trial and experiment with many different varieties and malts, anaylysing subtle differences of flavor profiles from different Barley varieties, growing locations and seasonal conditions. In early 2014 we were confident enough in getting some larger quantities of our 'Schooner', and 'Buloke' Barley varieties malted under contract for a few of our craft brewing mates.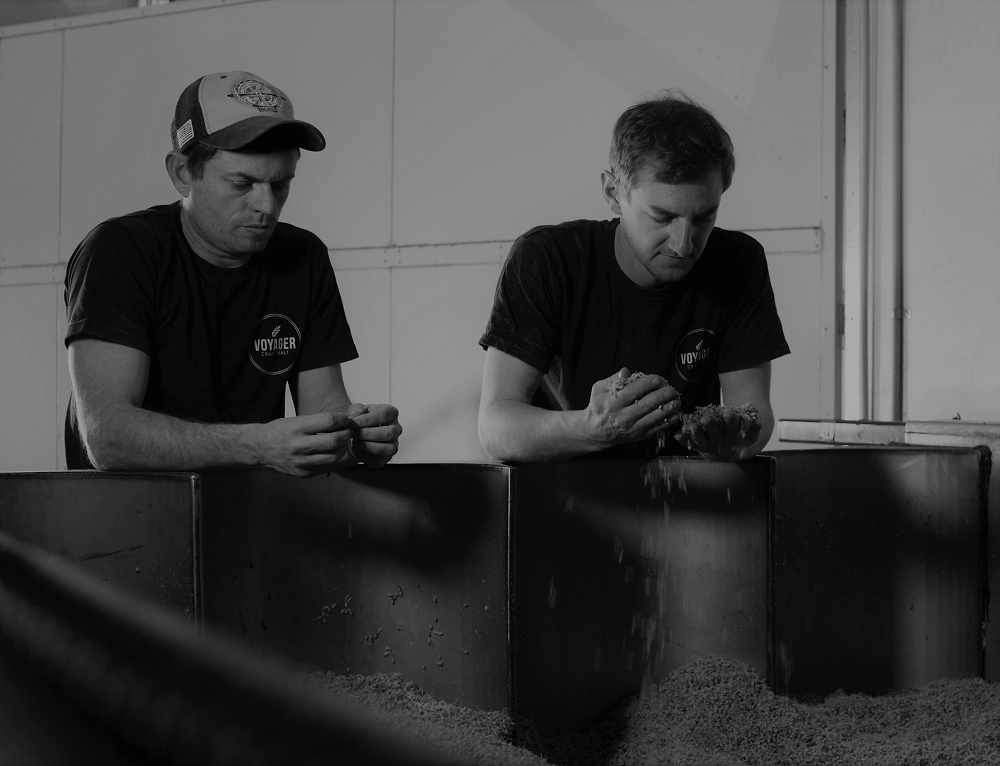 In late 2014 we started designing and building the equipment to give us direct control over all aspects of the product and soon moved to a neighbouring farm near the town of Whitton which enabled us a greater level of environmental sustainability with our integration with an onsite biochar facility and reuse of irrigation water.
The next few years we continued to expand at our Young Road facility to keep up with the demand of our single origin malts and by early 2019 we had outgrown the site.
By the end of 2019 work had commenced on our new greenfield site, a custom designed state of the art on-farm malt processing facility, situated alongside a malt tourism destination complex. Increasing capacity 10 fold and providing an opportunity to showcase our clients beers and spirits, educate visitors on the vital role that agriculture plays, and further promote and support our local community.
Construction continued throughout most of 2020 with the Whitton Malt House opening its doors in early November.
Today, we continue to experiment and innovate with a range of high quality grains and malts, sourcing only the very best barley for malting, producing the best malt for craft beer and spirits and helping our clients connect their consumers to growers … paddock to pint, dirt to dram.