Farm fresh, artisan malt.
"We're creating the most sustainably produced malt in the world, right here on farm."
Small Batch, Single Origin
Malts created exclusively for craft brewers, distillers, and artisan bakers.
#MALTMATTERS
Click icons to learn more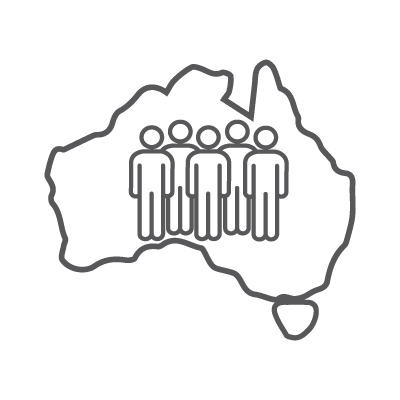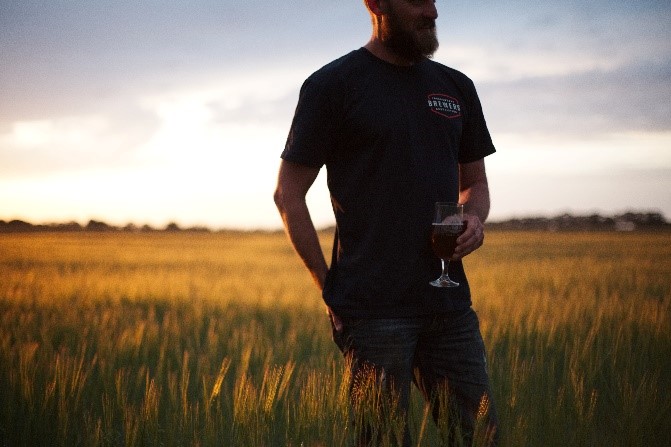 Independent
Just like our loyal clients, we're 100% independent, and also like our clients, It's something we're extremely proud of.
We started more than 7 years ago because of independent brewers and distillers, and we exist today because of them. These guys are the pioneers and innovators of craft beer and spirits- the ones willing to give us go, the ones pushing us to resurrect 8000 year old varieties of barley, the ones helping us out at harvest in 45c heat, the ones checking in to see how we're getting on in the drought, the ones developing relationships with our growers and learning about how their farming practices will impact future beers, or the impact on our community and the environment, the ones that realise small, local and independence matters, and exists beyond the four walls of their brewery, distillery or bakery.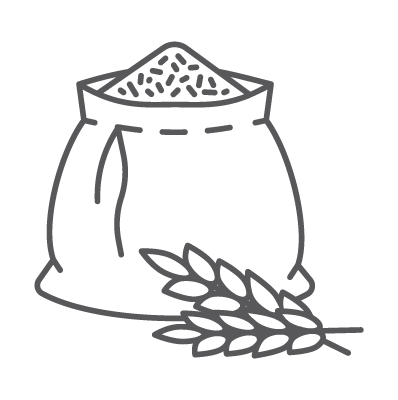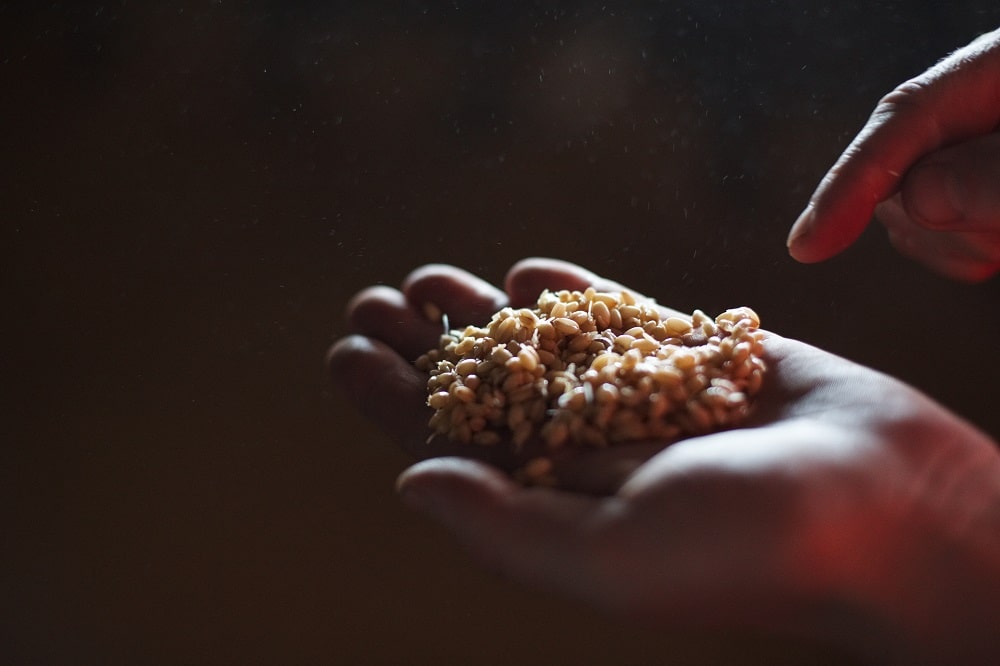 Small batch
Our small batch system capacity gives us the flexibility to produce a wide range of unique malts and sprouted grains.
This also allows us the ability to tailor/custom malts for individual clients. Whether it's a 400kg batch of wattle smoke munich malt, or a 40 tonne batch of malted corn, our custom designed pneumatic automatic malting vessels give us complete repeatability, product traceability and scalability of production.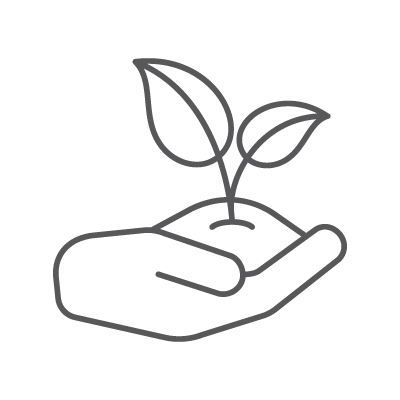 Sustainable
We're creating the most sustainably produced malt right here on farm. From reusing steep wastewater to irrigate our crops, integration with a biochar facility to generate heat for kilning, custom designed biodegradable malt packaging, sourcing organic and sustainably grown grains from regenerative local farms and significantly reduced food miles just to name a few. We pride ourself on our commitment to environmental sustainability.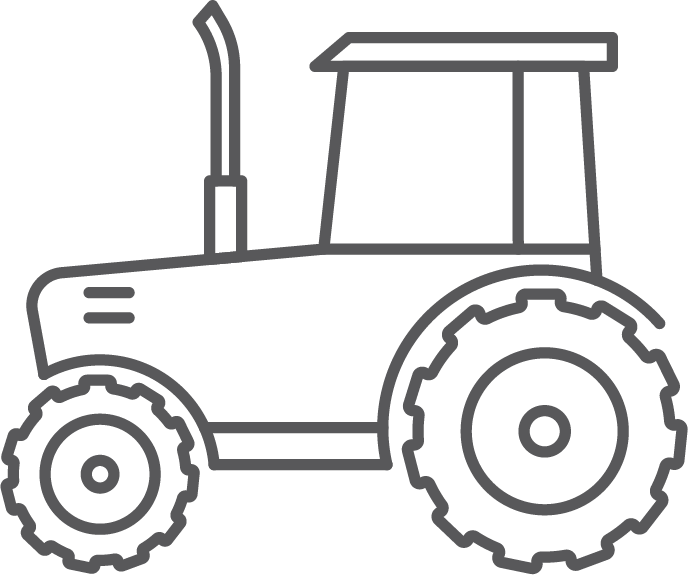 Full Paddock Traceability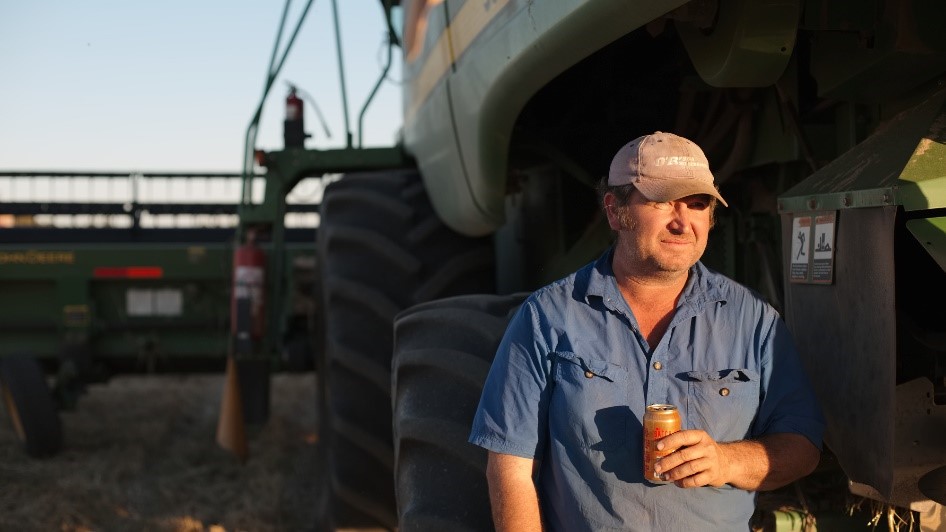 Full Paddock Traceability
All products that leave our processing facility have a QR code that directly links to the paddock location and the farmer that nurtured it. We have a deep commitment to providing every opportunity possible for food provenance and the recognition and celebration of the grower, their family and the communities that support them.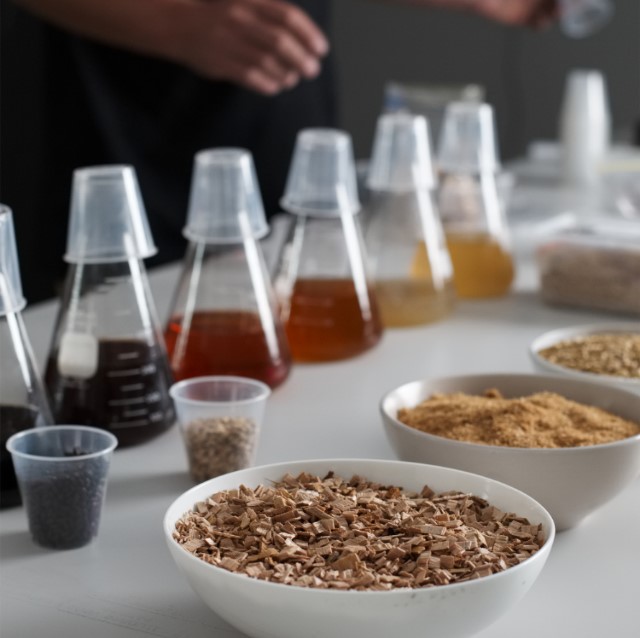 Flavour
We create malts with flavour. For us, this starts in the ground. We work hard to resurrect older heirloom and heritage grain varieties to access unique flavour properties. Coupled with our custom design malting facility allows us to deep dive into distinctive flavour and aroma characteristics, impacted by the variety, terroir and malting process, which are evaluated in our state of the art laboratory, equipped with a malt sensory table-the most important part of our malt analysis.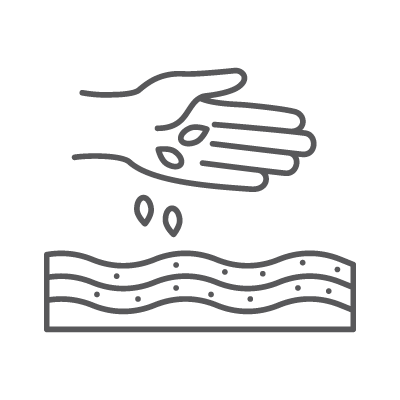 Organic
We offer an extensive array of certificated organic malts, including specialty roasted malts.
Working closely with regenerative organic growers such as Sam and Chris Greenwood at Greenwood Organics in Coleambally allows us access to a wide range of quality grains, farmed in ways that seek to rehabilitate and enhance the entire ecosystem of the farm and can reverse climate change by rebuilding soil organic matter and restoring degraded soil biodiversity – resulting in both carbon drawdown and improving the water cycle.
Through regenerative organic farming and malting practices, we're able to offers our communities a healthy, viable economic alternative future.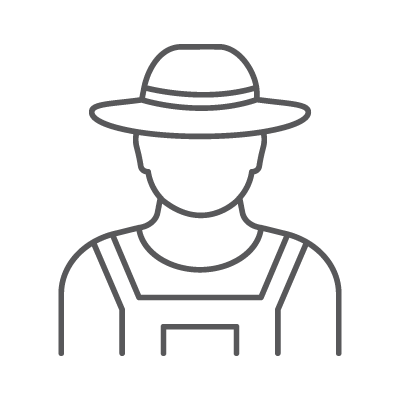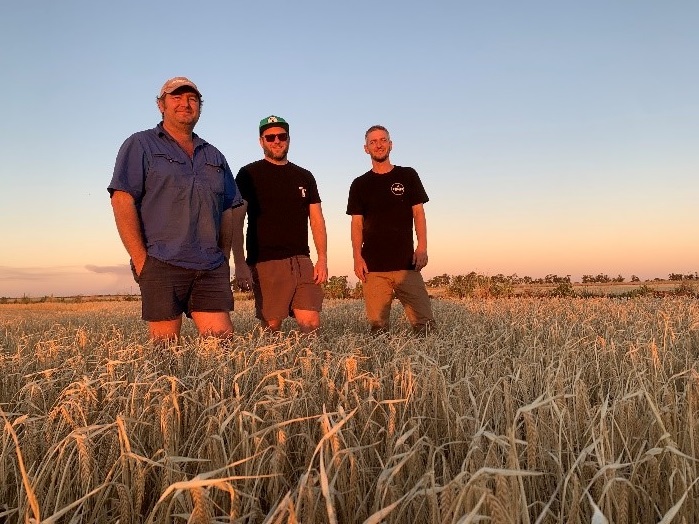 Relationships
Every craft brewer, distiller and baker deserves the opportunity to talk directly with the people responsible for producing their main ingredient.
We deal direct with all our commercial clients. When you call, you'll speak directly with a maltster and or grower.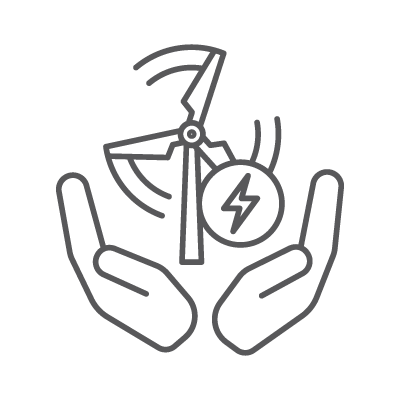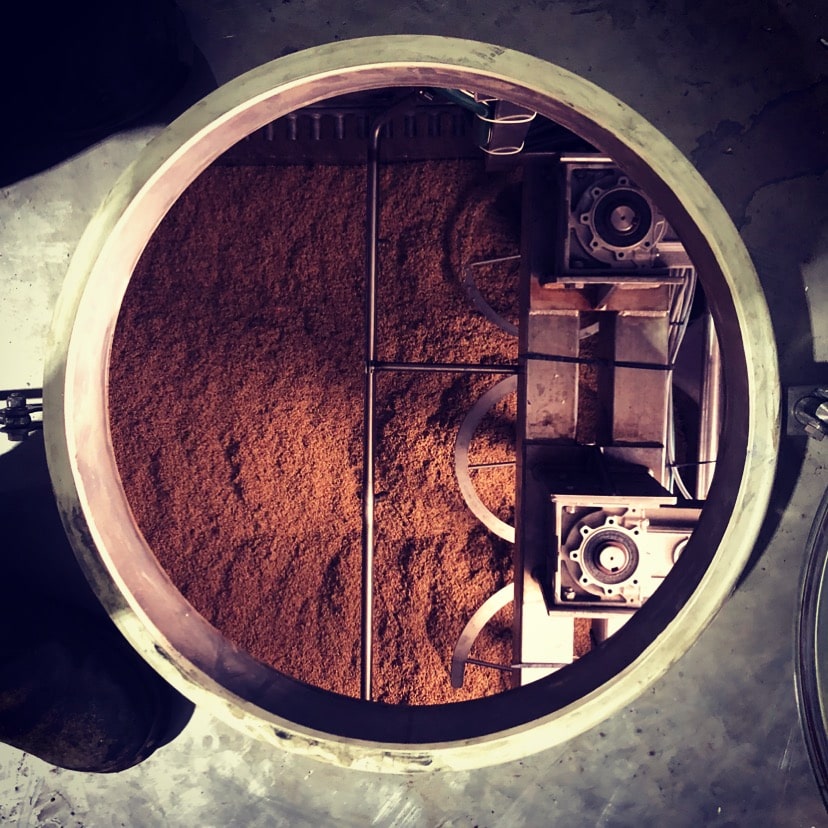 Innovation
From humble beginnings of floor malting in our garage, through to the integration with a biochar facility and now a malt tourism cellar door; we've constantly looked to find new ways to create quality malts in the most sustainable way possible, whilst supporting and promoting our local community.
Our custom designed state of the art on-farm processing facility allow us the flexibility to sustainably process a diverse range of grains, seeds and legumes with full HACCP and organic certification
However we also release that sometimes the best way to innovate is look backwards to our heritage; to lean into the strength of old cultivars for new flavours, unique provenance, and diversity of choice.
Whether it's a native smoke malt or the sprouting of gluten free grains such as millet or buckwheat, we're here to help.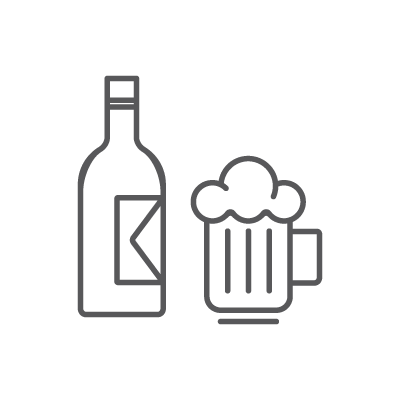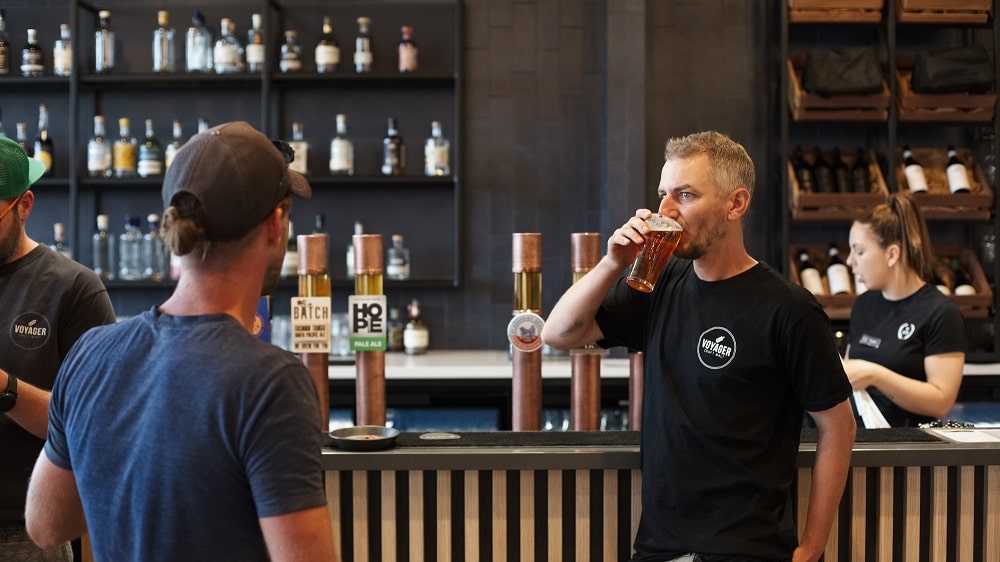 Cellar Door
Our onsite cellar door, the Whitton Malt House is proud to take you on a journey from the farm gate and across the malting process to enjoy some of the finest products in Australia. Partnering with farmers, malting experts, leading brewers and distillers, we have carefully put together a selection of malt-based products and experiences for our visitors, clients and their guests to enjoy, and ultimately learn more about the agriculture, people and communities behind them.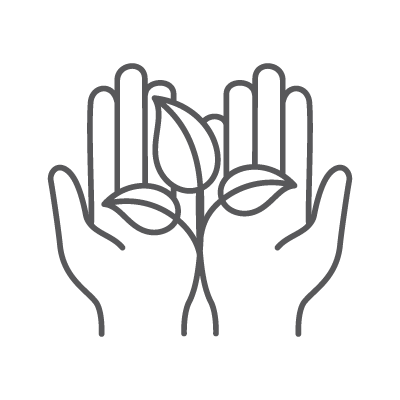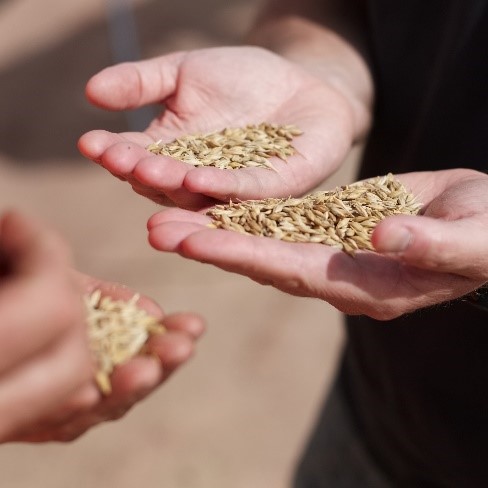 Education
Our new malthouse has been designed to give clients and visitors a hands on experience of an on-farm malting operation. From paddock, lab sensory, malt processing and beer and spirit tastings for malt evaluations.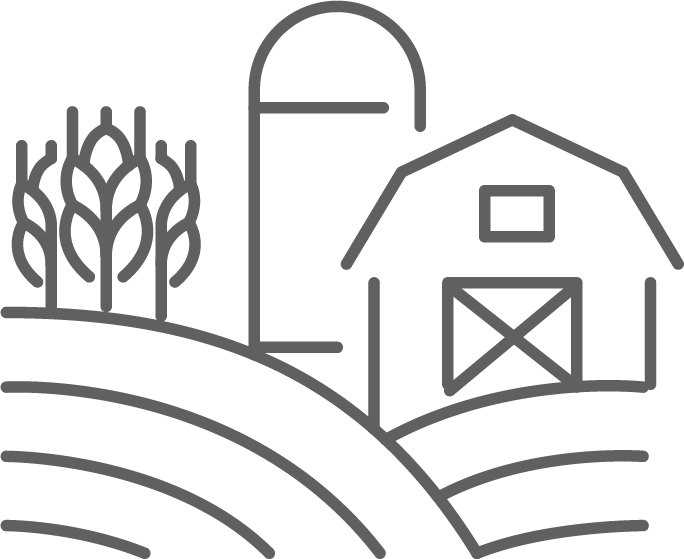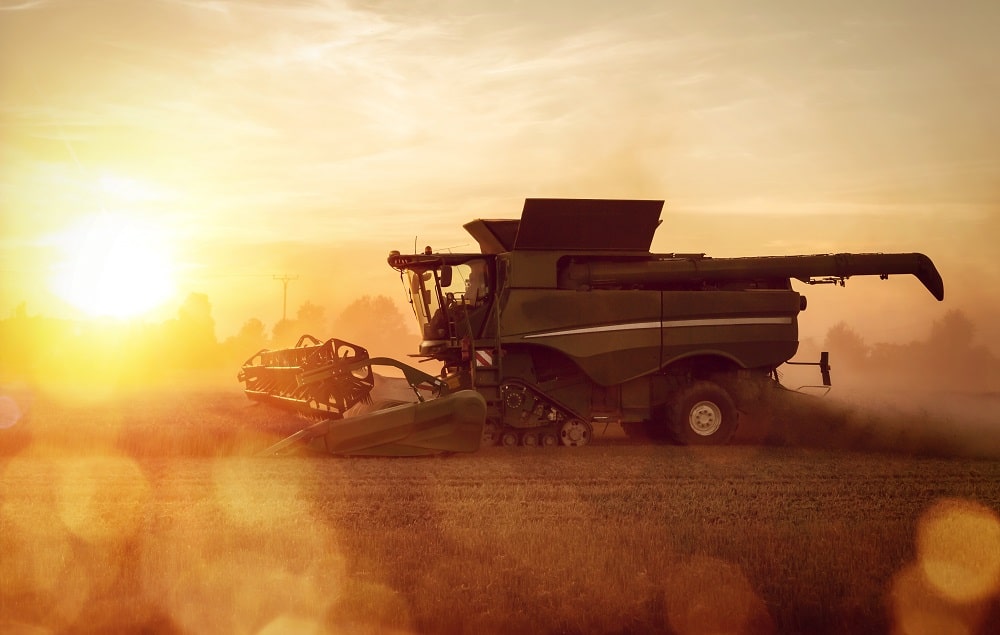 Location
Situated in the heart of the Murrumbidgee Irrigation Area in the Western Riverina of New South Wales Australia, our on-farm malthouse is surrounded by rich fertile soils that grow the high quality grains we malt here on site.
The Riverina's mild winters and hot, dry summers provide the ideal growing conditions for malting barley.
For our clients, our central location to capital cities allows them access to a wide variety of malted products with reduced food miles. It also allows our clients and guests to regularly visit to check in on the crops, and malts being processed and immerse themselves in the paddock to pint (or dirt to dram) philosophy and understand the importance of agriculture to their craft.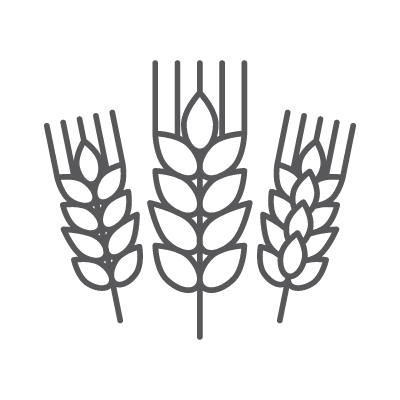 Diversity
There has never been a better time to be in artisan brewer, baker or distiller. We are living in a time of heirloom grain rediscovery and renewed appreciation for ancient grains.
We've spent years resurrecting and evaluating ancient heirloom varieties whilst also trialling newer variety offerings.
Grain diversity helps build a bigger toolbox for growers, maltsters, brewers, bakers and distillers. From inspiring artisan producers to innovate and push the boundaries within their own products, to the enhanced biodiversity and fostering of regenerative farm practices, right through to the unique and authentic beers, breads and spirits available for consumers. These products start in the ground, and its something we're committed to investing in.